société d'études et réalisations numériques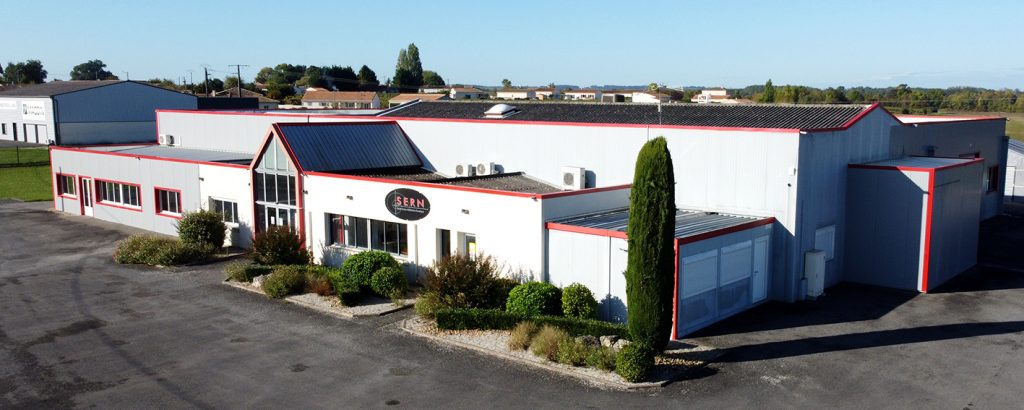 SERN, « Société d'Etudes et Réalisations Numérique », is a precision machining enterprise located in Southwest France, near Cognac.
Created in 1986, the Company has a factory of 1700m² dedicated to its activities of machining and design.
Our company is recognised for its know-how and its shared values :
Quality : in our process and manufacture
Reactivity : costumer oriented
Modernity : thanks to our machines and softwares
We are continuously thriving for excellence on our two activities :
The first one is the machining of mechanical parts for small or medium series. Thanks to our modern installations and the expertise of our team, we are able to machine complex parts built with a diverse selection of raw materials.
Several businesses sectors use our services and competences :
Food and beverage industry
Aeronautics
Mechanical design
Cosmetics
Energy
Luxury
Pharmaceutical
Industrial research
Our company is flexible and has a quick response to your needs. We keep a diverse stock of plastics and metals, as we can work with many different kinds of materials. This allows us to be very reactive. Furthermore, we master several manufacturing processes and have a close working relationship with our partners so we can propose finished machined parts (mounting, welding, polishing, surface treatments, heat treatments, …)
The second activity is the design and manufacturing of tools for assembly plants. Thanks to the support of our engineering office, we can offer for our customers the study and adaptation of their assembly lines for all kind of bottling operations. From the initial concept all the way down to the final installation of the new equipment.