Quality assurance for your orders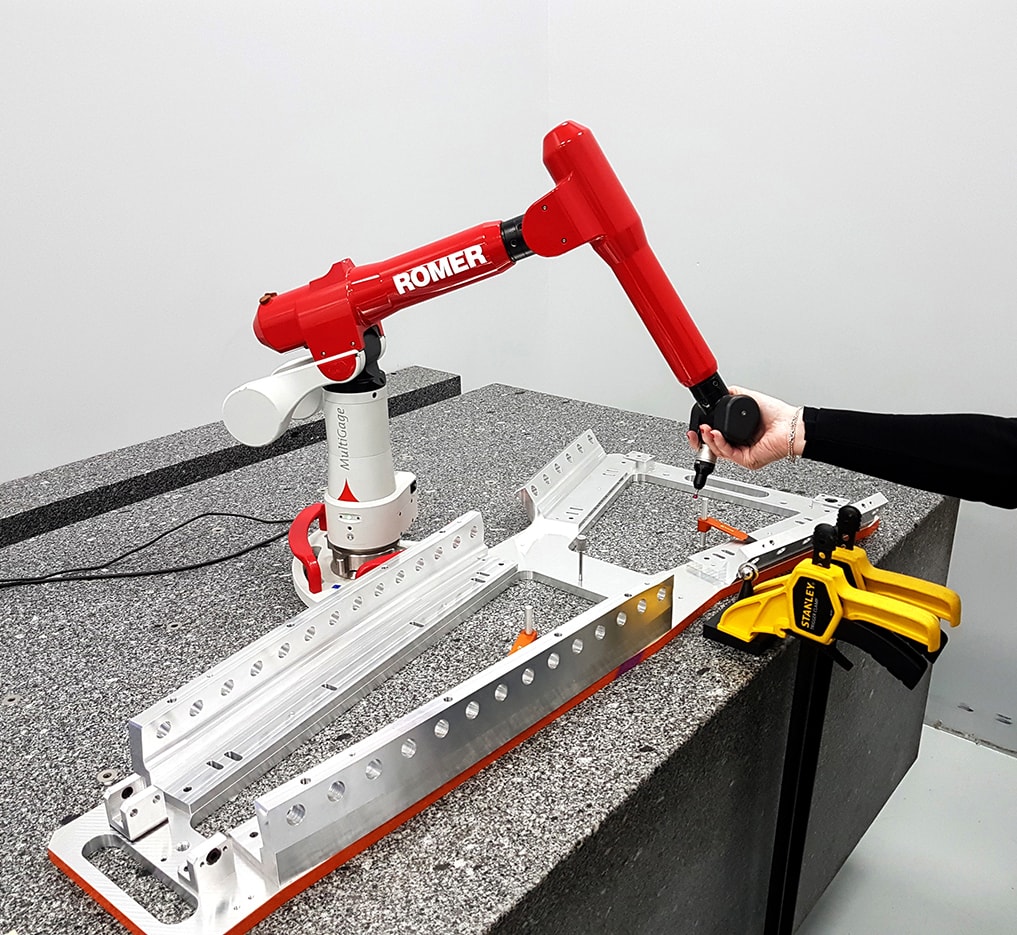 We at SERN are committed to providing quality parts that meet your expectations. We have implemented processes based on the ISO 9001 standard in order to meet your requirements. Our processes are monitored and updated by our specialised team.
All of our production is subject to in-depth control by our quality department. We therefore control all the parts that we produce in our air-conditioned room dedicated to controls. We rely on precise and calibrated control equipment such as:
2 measuring arms (3D capacity of measurement: 2.5m without repositioning)
1 MMT with portable probe
1 automatic height gauge
2 surface roughness tester
1 endoscopic camera
1 kit to test 316L stainless steel
1 surface resistance tester
1 hardness tester Shore A
Digital micrometer for inside and outside inspection
Vernier calipers to measure up to 1m
Depth gauges
Dial indicator
Limit gauges (plug gauges, thread gauges, …)
Gauges sets
Measuring rods sets
We are known for the quality of our production and we will be able to meet your requirements.